Chandler Hill Vineyard wedding photography is the absolute best. Beautiful weather. Amazing couple. Gorgeous handmade details. Epic sunset. Without stretching your imagination, you can probably see why this wedding is one of my favorites. First, Chandler Hill is one of my favorite venues, and as a result, Chandler Hill wedding photography is another favorite. The vines and rolling hills remind me of my home state of Virginia, and it's such an abrupt change from photographing in St. Louis city. Jennifer and Steve are truly lovely people, and from our first meeting with them, we have been so looking forward to this wedding. The day didn't have a very promising start; a steady rain is not at all what you want to see a few hours before an outdoor ceremony. But Jennifer and Steve were in luck - the skies cleared, the deck dried off, and the temperature was mild (oh, St. Louis, how I loathe your 100+ degree weather). It was the perfect setting, beautifully accented by Jenn's carefully crafted decor. With clear skies, their Chandler Hill wedding photography went off without a hitch. Throughout the day, it was clear how dearly loved Jenn and Steve are by their family and friends, and Jenn and Steve incorporated their nearest and dearest in every aspect of the day. Jenn's sister pinned on a locket with a photo of their mother to her dress. Steve's brother-in-law conducted their ceremony, and the toasts were heartfelt and poignant (I'll just say that there weren't many dry eyes left by the end). We were so happy to see these two get married on such a beautiful day. Here are some of our favorite photos:
Edit: Jennifer and Steve's wedding was featured on one of my personal favorite blogs, Glamour & Grace! Check it out here.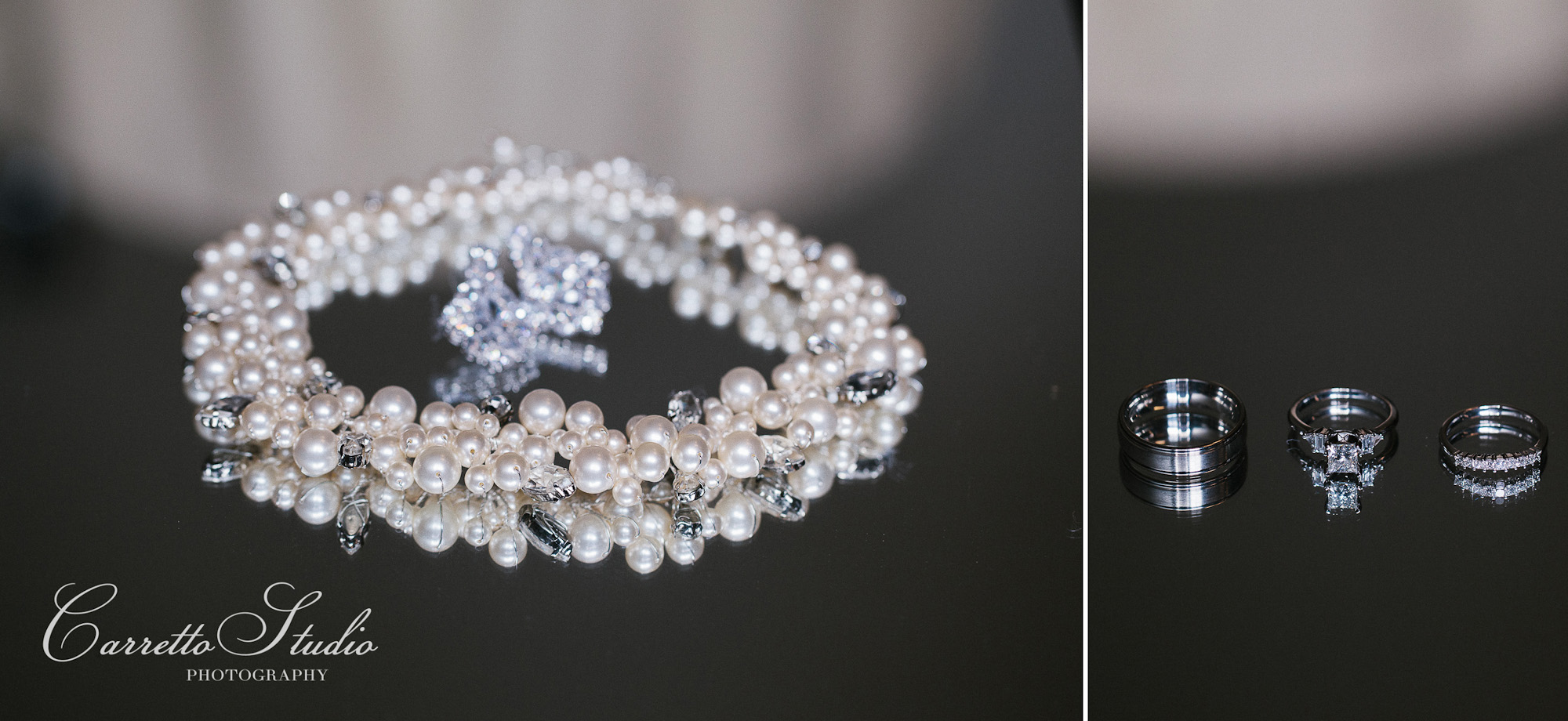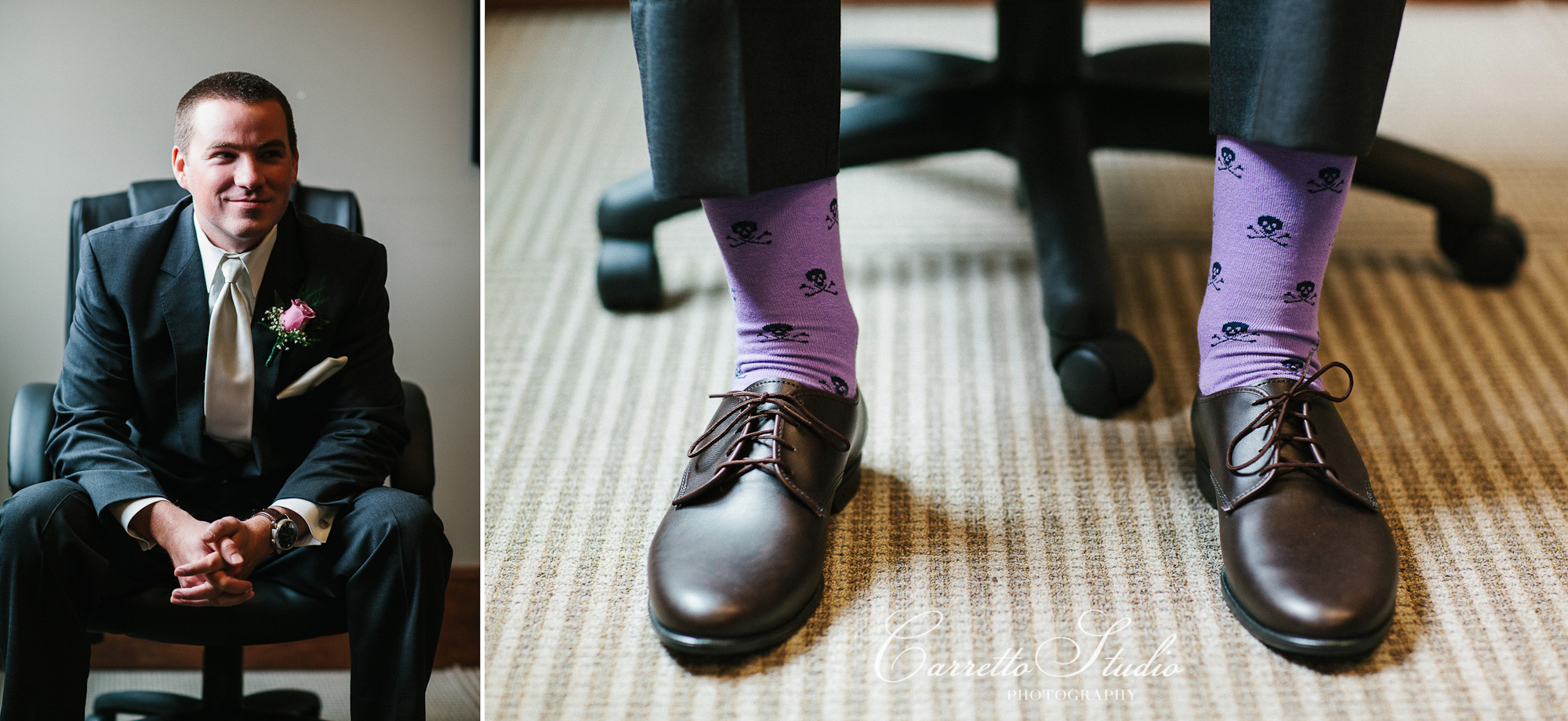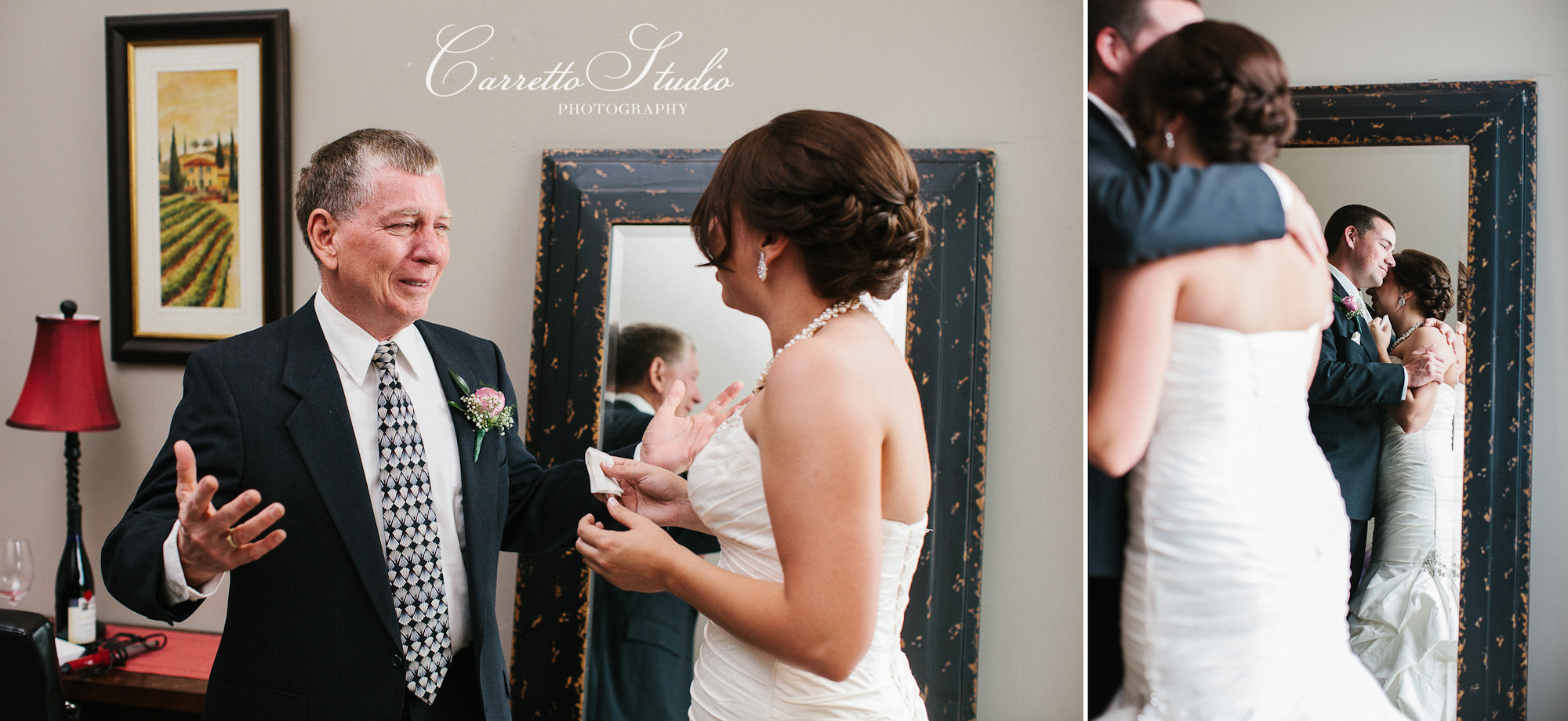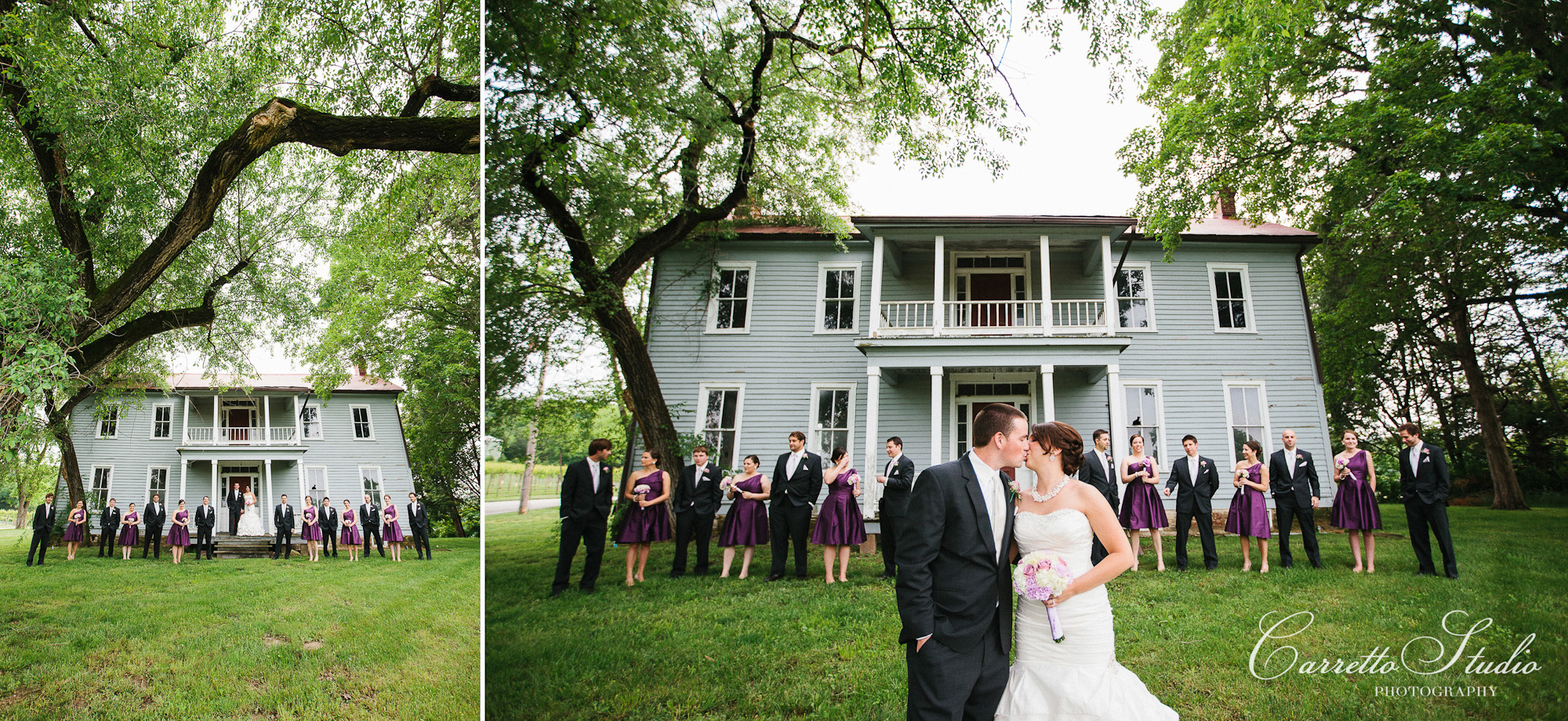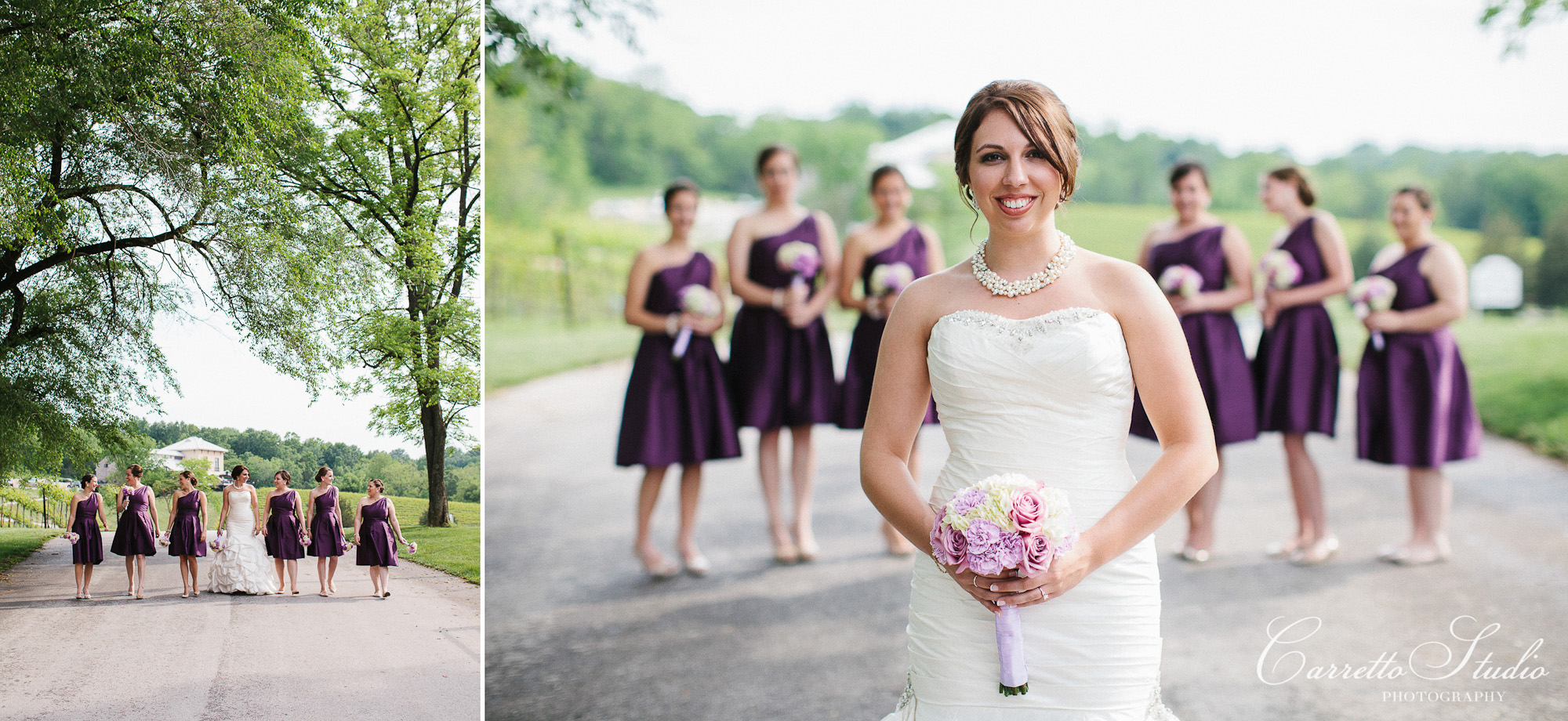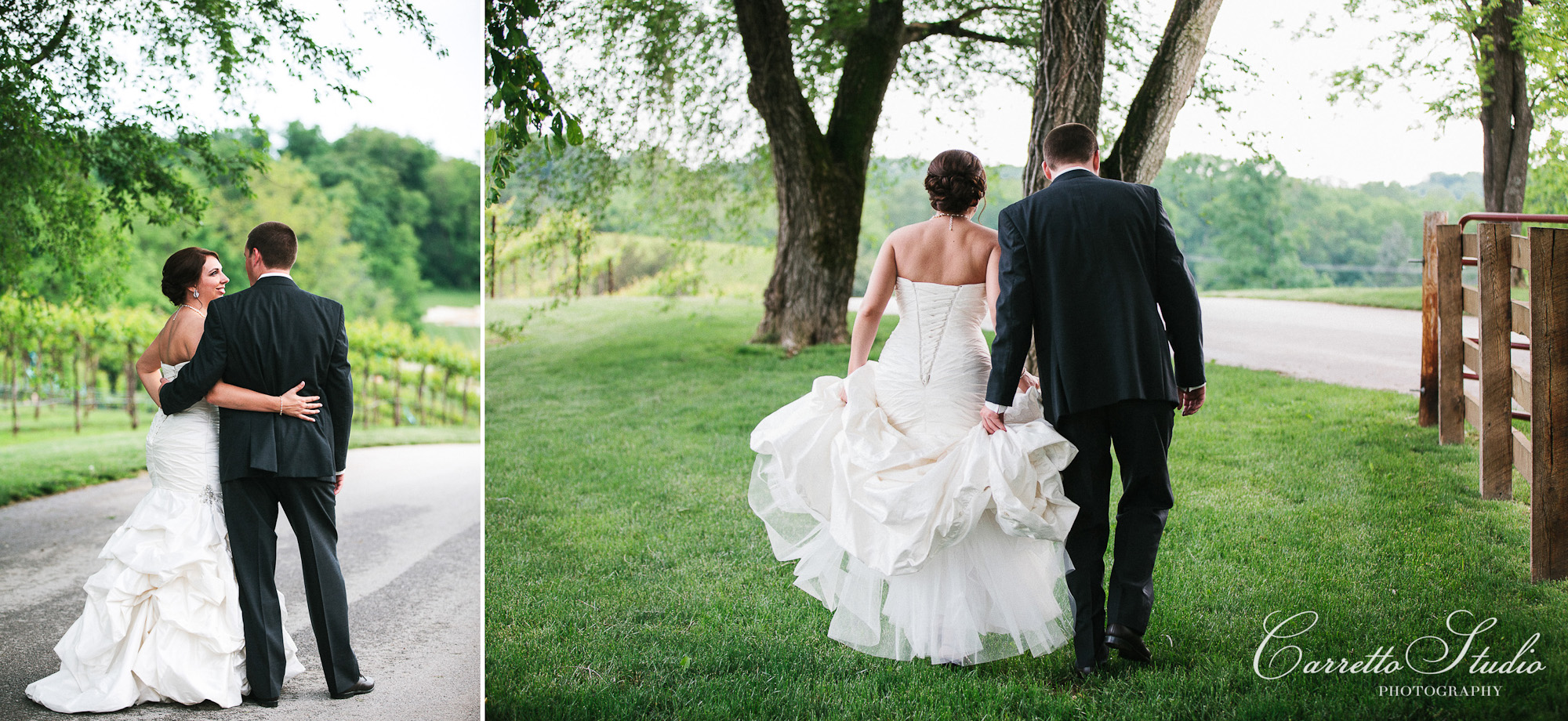 ________________________________________________________
Chandler Hill Wedding Photography, Chandler Hill Vineyards, Chandler Hill Vineyards Wedding Photographer
Thank you for viewing this St. Louis wedding photography by Carretto Studio, the premier St. Louis wedding photographer for the elegant bride.
Carretto Studio specializes in fine art photojournalism. With a European flair and an elegant aesthetic not found with other St. Louis wedding photographers, Carretto Studio captures the details, beauty, and emotions of your day through timeless images. Your wedding photography is carefully tailored to your day and personality to offer the best Saint Louis wedding photography experience available. Take a look at our wedding portfolio, here, or check out some of favorite St. Louis weddings.
Carretto Studio Photography provides St Louis wedding photography coverage to the Saint Louis metro area, including Belleville, IL and St. Charles, MO. Not looking for a St Louis wedding photographer? Please be sure to consider us for your all your St. Louis photography needs.