Erica and Stephen have an epic love story, the sort that crosses thousands of miles and hinges on happenstance. Two weeks before Erica was moving to New York, she and Stephen met one night, at a bar where neither of them had planned to be. Erica moved to New York as planned, and soon after, Stephen made the move as well. After spending a few years in New York, Erica and Stephen moved back to St. Louis, where they tied the knot on May 11, 2013. Their wedding was beautiful - perfect weather, joyful family and friends, and most importantly, two people who were absolutely pumped to get married. Erica made an absolutely beautiful bride. Her dress and shoes were absolutely divine, and she practically glowed all day. It helps that she and Stephen are all-around awesome people. So genuine, interesting, and likeable. One of my favorite moments of this wedding - during Stephen's brother's toast at the reception, he recounted the story of the very first time Stephen had told him about Erica...he said that he knew then that he would someday tell that story at their wedding. How awesome is that?
Congratulations, Erica and Stephen! Loved being a part of your wedding.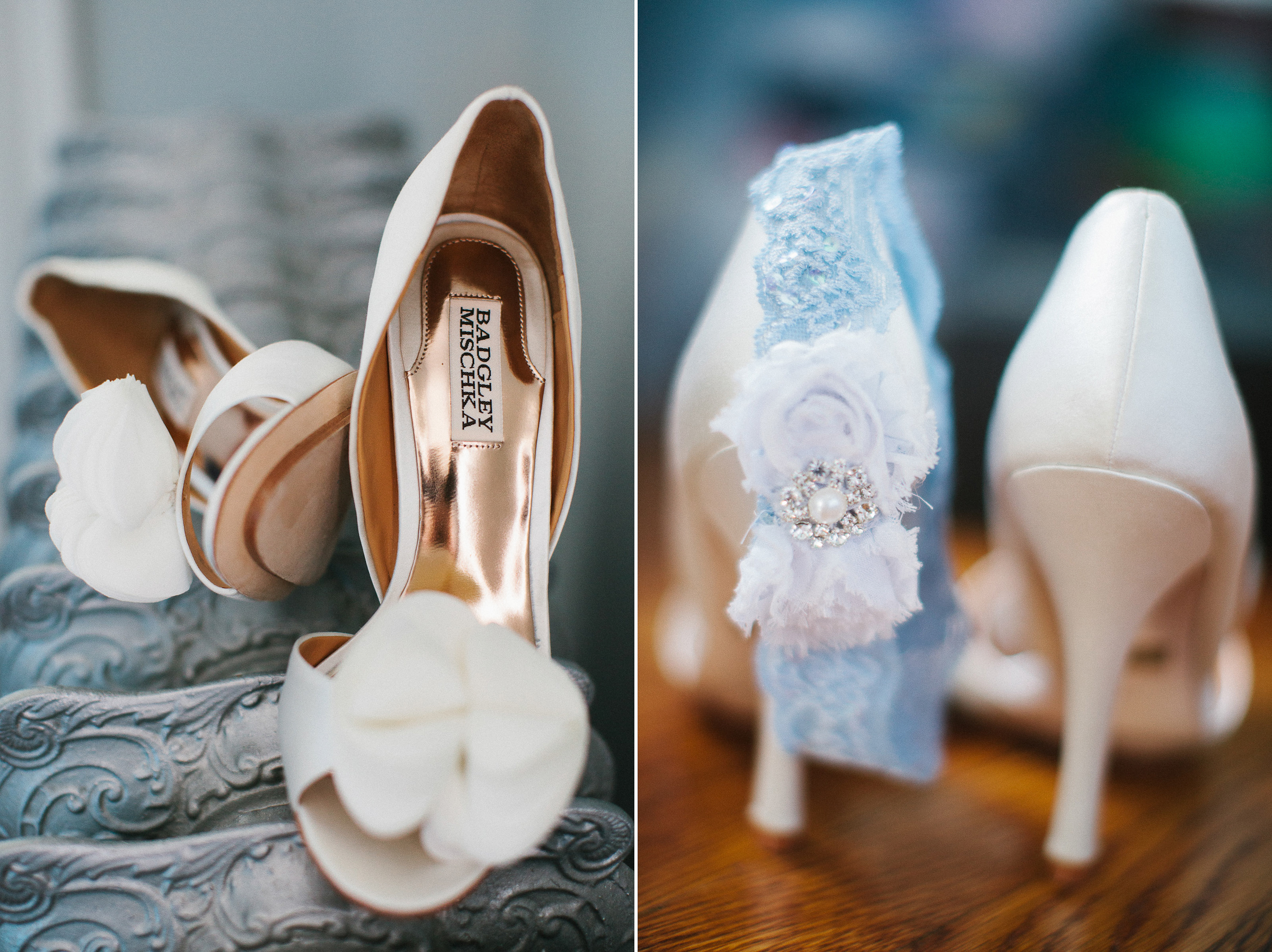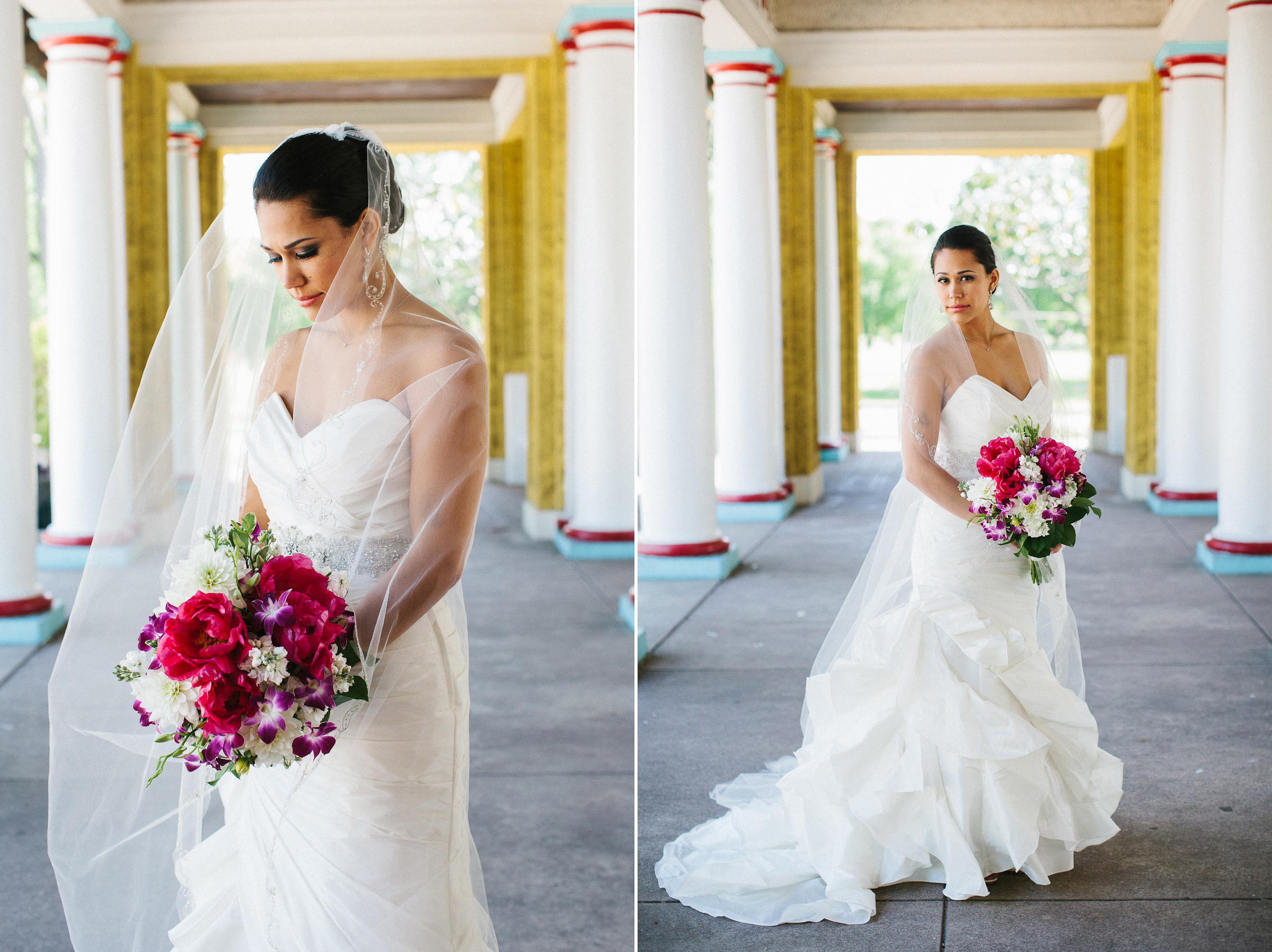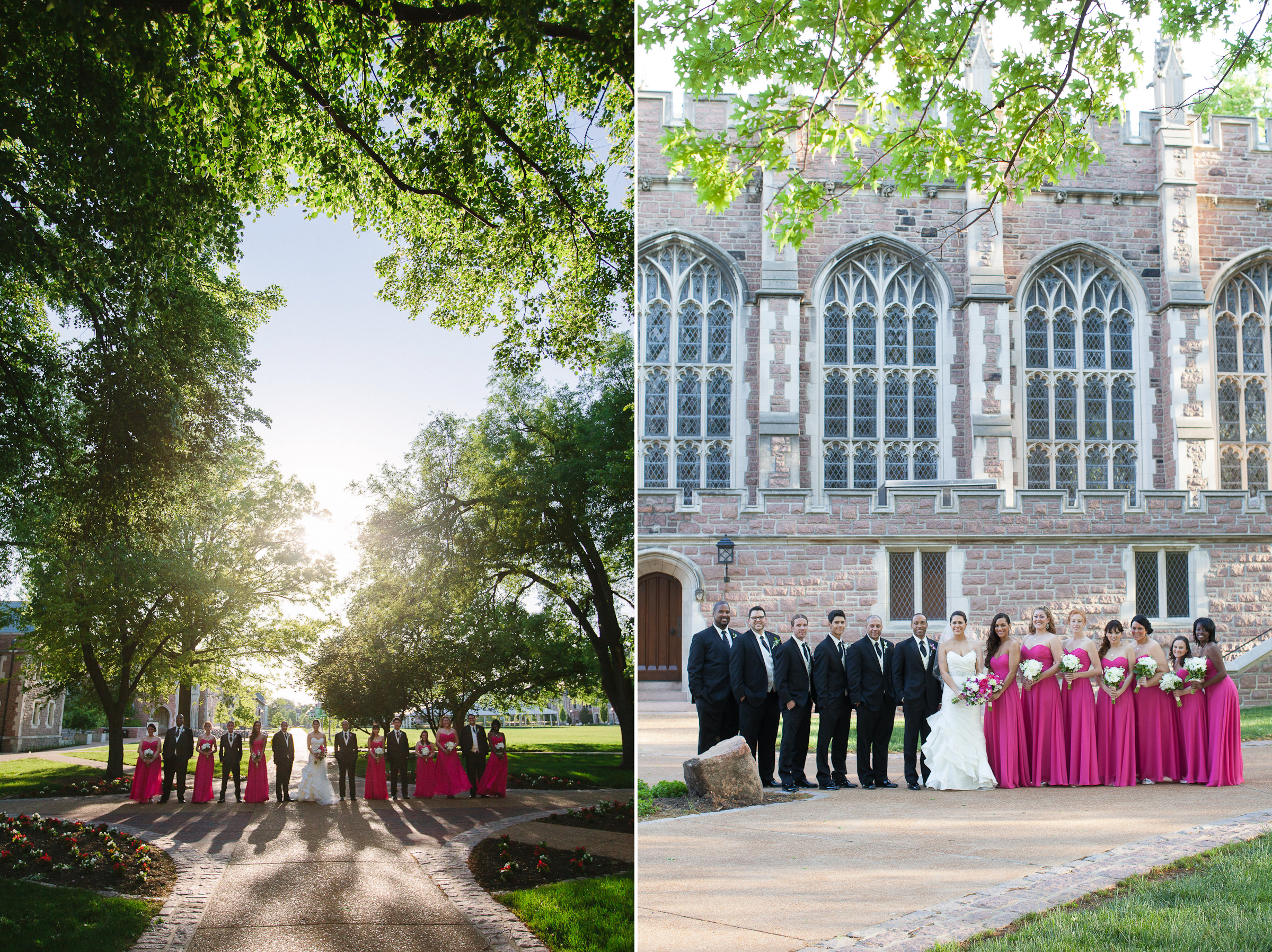 ________________________________________________________
St Louis Wedding Photographer
Thank you for viewing this St. Louis wedding photography by Carretto Studio, the premier St. Louis wedding photographer for the elegant bride.
Carretto Studio specializes in fine art photojournalism. With a European flair and an elegant aesthetic not found with other St. Louis wedding photographers, Carretto Studio captures the details, beauty, and emotions of your day through timeless images. Your wedding photography is carefully tailored to your day and personality to offer the best Saint Louis wedding photography experience available.
Carretto Studio Photography provides St Louis wedding photography coverage to the Saint Louis metro area, including Belleville, IL and St. Charles, MO. Looking for a St Louis wedding photographer? Contact us here.