We photographed Carolina and Daniel's wonderful wedding last September, and this September, we had the awesome opportunity to do an anniversary session with them. St. Louis anniversary photography is a fantastic idea. I believe that images document each chapter in your life better than anything else. When you look back on your first year after marriage, you'll have memories - maybe your first house, your first married Christmas, and all the good stuff in between. Then, your second year comes - maybe you get a dog, move away, or cut off 10 inches of your hair. Each year, your life together is a little bit different, and an anniversary session is the perfect way to show that. It's a great way to get an image for a Christmas card or update the photo on your desk, but more importantly, they are the perfect memento for when you are old and gray, trying to remember what your first year of marriage was like. Carolina and Daniel had their anniversary session on their actual anniversary, before going out to dinner. I love that - double the use of that gorgeous outfit, hair, and make-up! At Carretto Studio, we are all for photographing the big milestones - your wedding, the birth of a baby, your baby's first year, and family photos as your children are growing up. But we also believe it's important to document photos of your life in between those milestones. Document the in between years, too!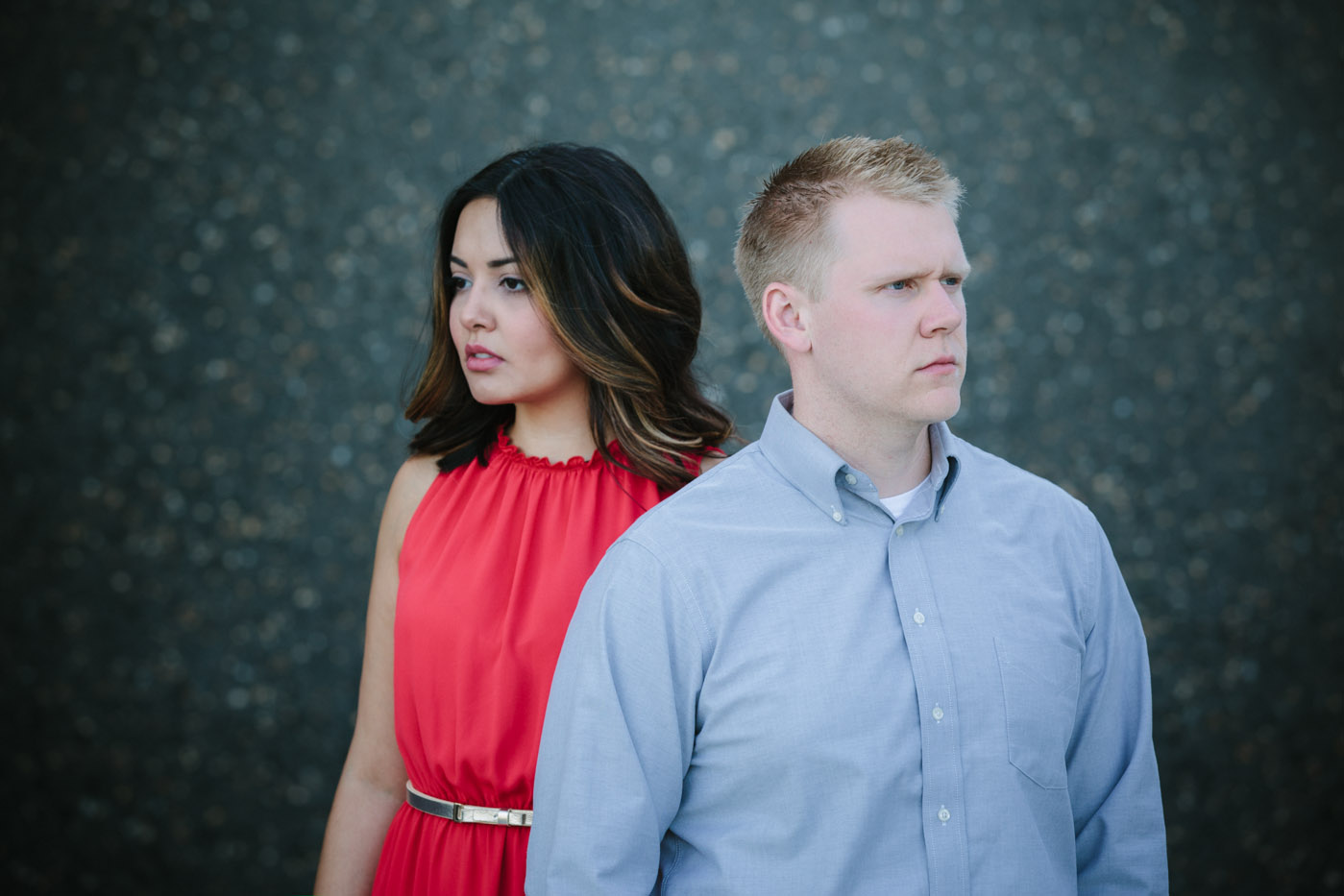 St. Louis Anniversary Photography
Interested in an anniversary shoot? Contact us today for details - info@carrettophoto.com or 314.800.5428.